City Selects Capstone Partners for Confluence Development
More Topics
The City of Troutdale recently conducted interviews with three firms to that are candidates to develop The Confluence at Troutdale, a roughly 16-acre former industrial site just north of downtown and adjacent to the Sandy River.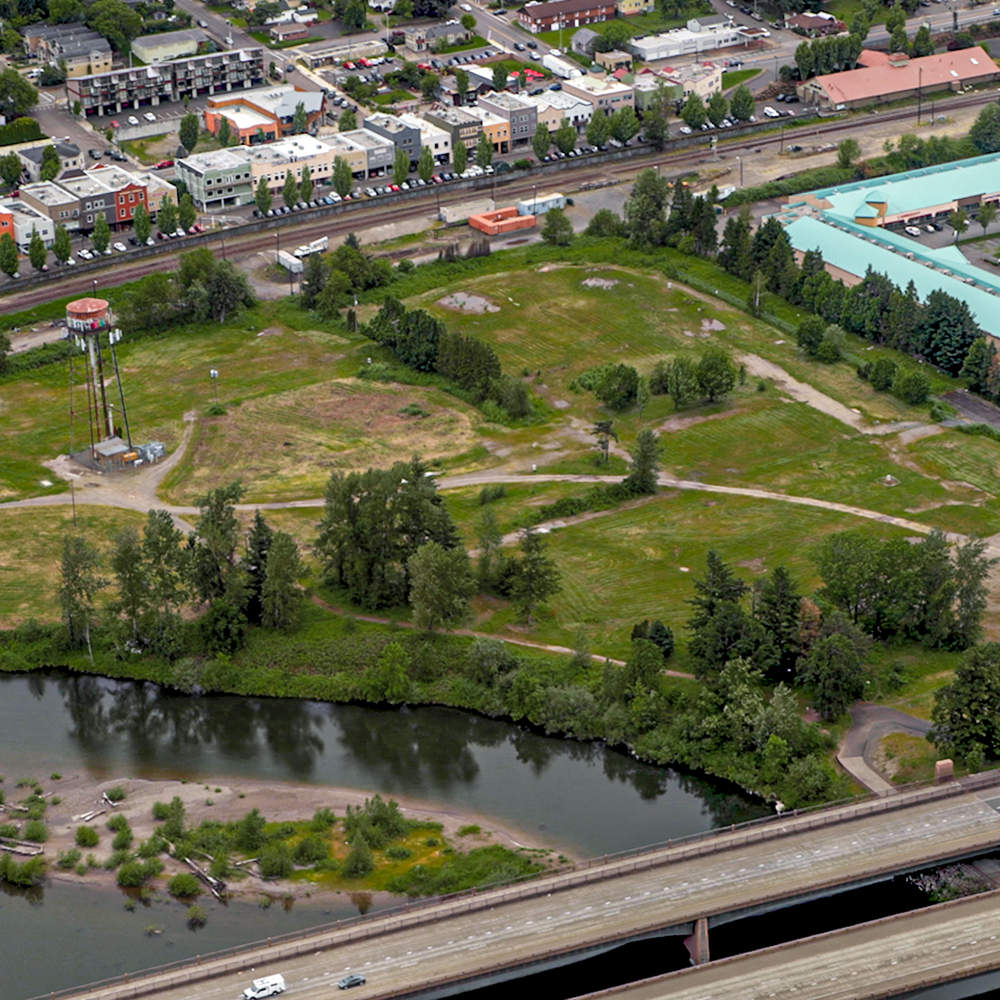 The city of Troutdale is mulling four proposals for a site that will create a retail, residential and entertainment hub just north of downtown. A citizen committee is reviewing plans for Troutdale's first urban renewal district, and will ultimately put forward a ranked list to be voted upon in...
On Thursday, September 29 the Metro Council awarded $20 million in grants for trails projects across greater Portland. Nine cities and parks districts recieved the 12 grants, including the City of Troutdale's Sandy River Park and Trail project. The plan is to build a riverfront path connecting downtown Troutdale to...