Troutdale Fields Four Pitches for The Confluence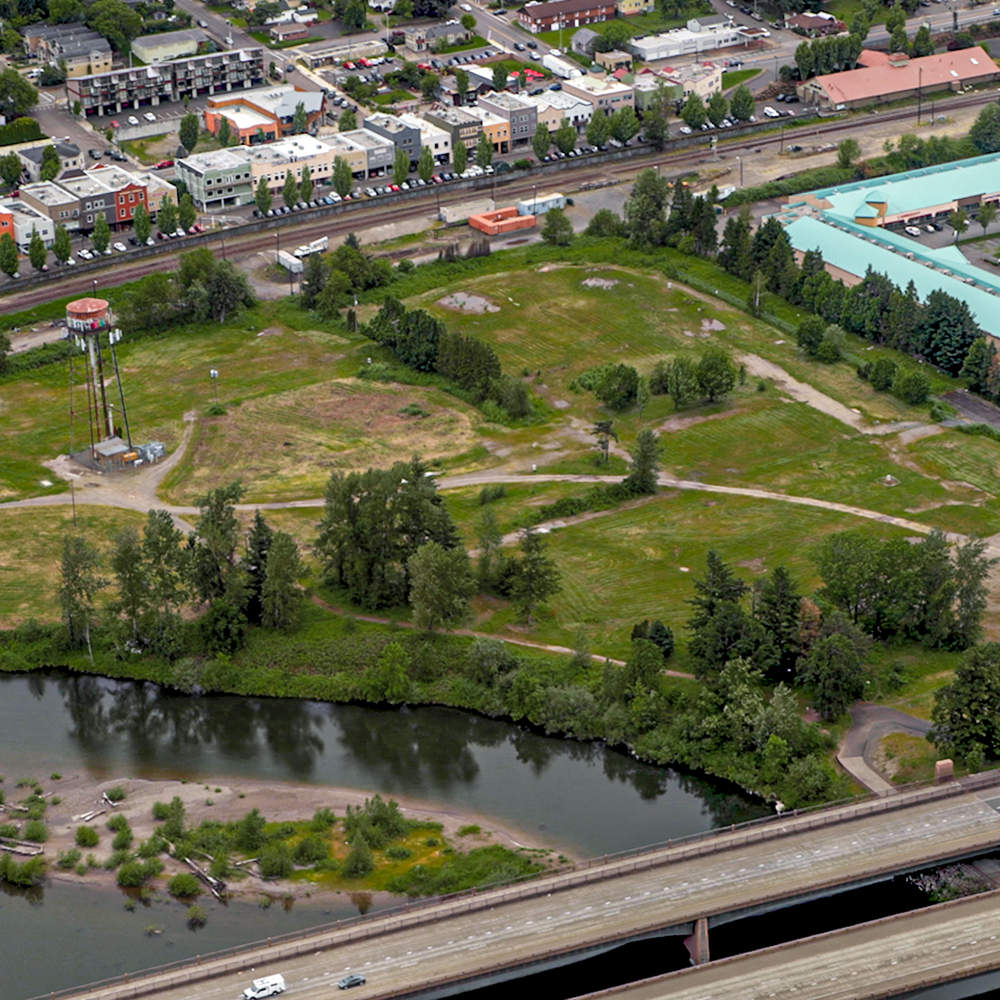 The city of Troutdale is mulling four proposals for a site that will create a retail, residential and entertainment hub just north of downtown.
A citizen committee is reviewing plans for Troutdale's first urban renewal district, and will ultimately put forward a ranked list to be voted upon in January. The applicants include Wood Partners; Capstone Partners; a group helmed by Ethos Development; and Quay North Urban Development.
The city of Troutdale Urban Renewal Agency wants a proposal that blends housing, hospitality, food, beverages and community gathering places — all with direct access to a new riverfront park and trail system. The project will create a new waterfront district and vibrant neighborhood.
You can read the full article in the Gresham Outlook (subscription required).